Steven Wilson Tickets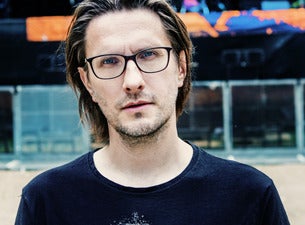 UK Prog Rock Master Steven Wilson takes his "To The Bone Tour" back to Europe early next year and will play for the first time at Brussels' Cirque Royal.

Ex-leader/founder of UK finest Prog Rock band Porcupine Tree, he released his fifth album To The Bone in August 2017 through Caroline International label. This fifth solo effort is a new ambitious project from this multifaceted artist and a deep look at the progressive pop records of his youth (think Peter Gabriel's So, Talk Talk's Colour of Spring, Tears for Fears Seeds of Love).




8 Events for Steven Wilson
8 Events
International events
International
(7)