Fashion Talks Tickets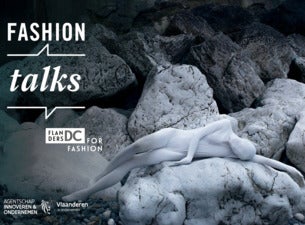 Fashion Talks, a biennial seminar for the fashion industry, will take place this winter at the Waagnatie in Antwerp.

A day full of inspirational talks, debats and networking.
With the established Fashion Weeks of Paris and London just 'around the corner', Antwerp didn't need its own traditional fashion week. However, the sector is being confronted with a series of challenges and to tackle those, companies need to be creative, innovative and edgy. With Fashion Talks, Flanders DC invites the industry once every two years for an inspirational day full of networking and knowledge sharing.
Sorry, no results found for 'Fashion Talks'
Browse by Category