Bomba Estéreo Tickets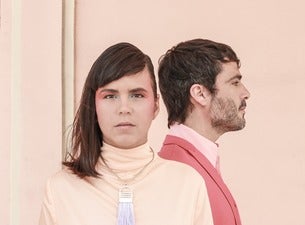 The Colombian Bomba Estéreo had been making rousing music for years when Will Smith heard the song Fiesta in Columbia in 2015. Immediately, the Fresh Prince wanted to collaborate with this group and released a new version of the song. This brought worldwide fame to Bomba Estéreo, literally translated Stereo Bomb.

Their amazing mash-up of traditional South American styles such as cumbia and champeta with hip-hop, dubstep and electronics, along with eccentric vocalist Liliana Saumet, guarantee any party will go with a bang.
Sorry, no results found for 'Bomba Estéreo'
Browse by Category